Cuba Travel Adventure offers trips from Tampa or Miami. We stay in bed and breakfasts so you get to spend time with a Cuban family. If you have at least four people and would like to design your own trip based on the parameters of the support for Cuban people category, we can leave anytime you want.
Arts Tour
The old city of Havana has some sections that are rife with artists and galleries. They generally live upstairs and are available to interact with visitors. Some are very talented—and if discovered, Cuban artistry is typically a bargain.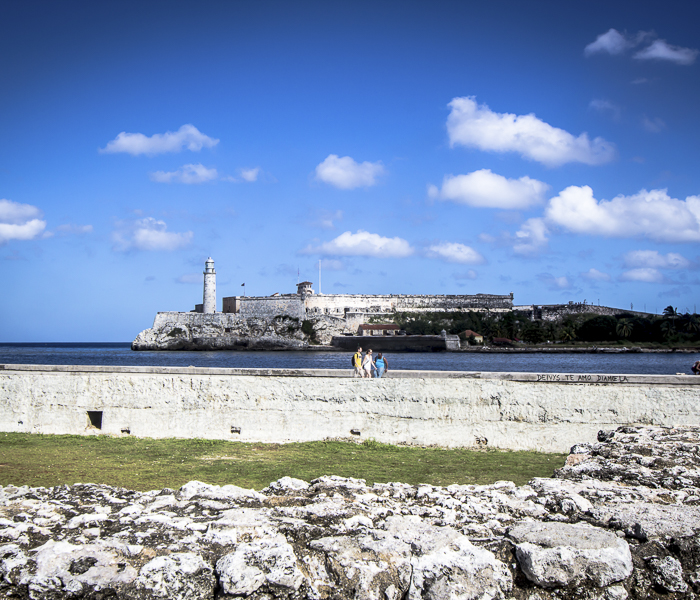 History
Havana was founded in 1519. There are several squares and fortresses still intact that reflect Cuba's rich history. As we walk through Havana's old city and take in the sights and scenes of this city's long and eventful existence.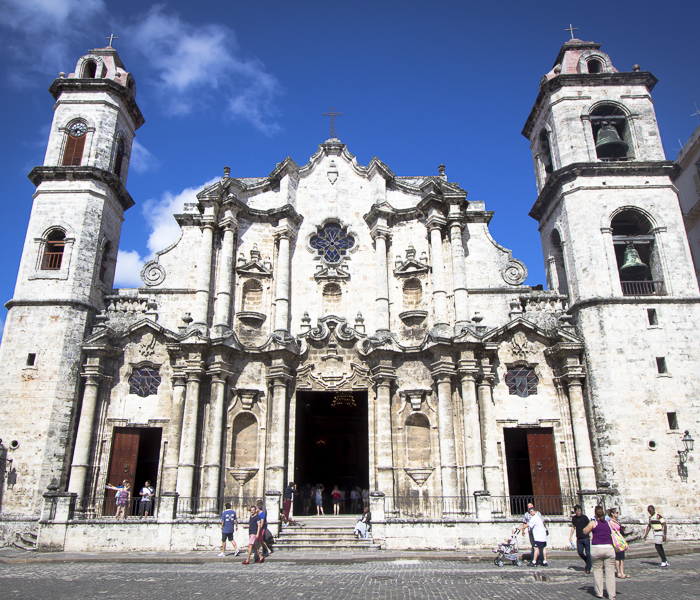 Architecture
Havana is a blend of diverse architectural styles, dating from various periods in history. The original Spanish colonial designs later gave way to neoclassical and baroque styles, and eventually, art deco and modern architecture. Havana has an official historian, providing opportunities to arrange personal tours for architects wishing to exchange ideas.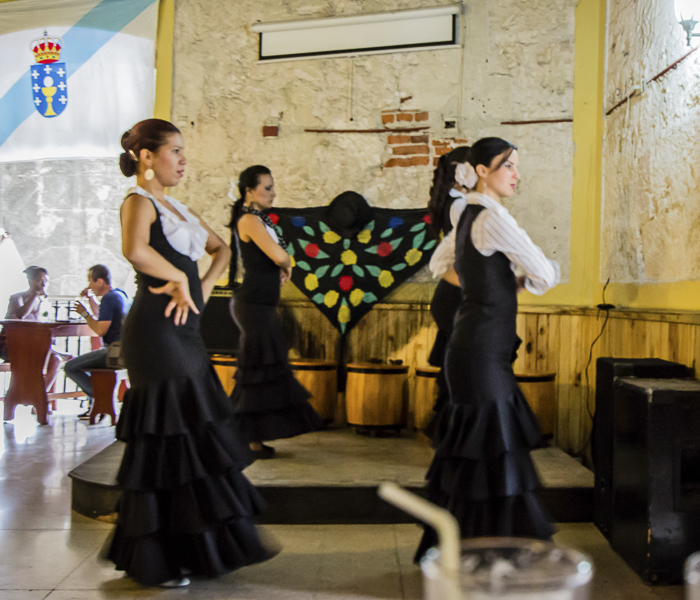 Music Tour
Cuba is famous for its music and concerts. We will be meeting with local and underground artists, who have established an avant-guarde scene that pushes the envelope on expression.
Special Tours
We try to group people together based on mutual interest (architects, artists, teachers, musicians, etc.). Please let us know your interest so we can best accommodate your preferences.
Pricing
Our typical trip is 8 days/7 nights in Cuba for $1800. This includes the flight from Florida, accommodation, health insurance in Cuba and documentation. We also offer shorter or longer trips based on your preference. We can also guide your group if you make your own travel plans. Our groups are always small, never more than 9 people, and we specialize in the road less traveled. We are the authentic, real life view of Cuba, which only a small group can offer. There are other excursions, such as Vinales and Trinidad but they are additional. Food and drinks are not included but are very inexpensive.